*waves* Well, hello there. I'm Shaded Mazoku, the president of this organisation. Feel free to call me Shasha or just Sha.
For now, I have a little comic to share with you called "Dying for Coffee", which is a story about coffee hunger and discrimination against zombies.
(Though depending on the zombie in question, I do not advice giving zombies caffeine/sugar without taking precautions.)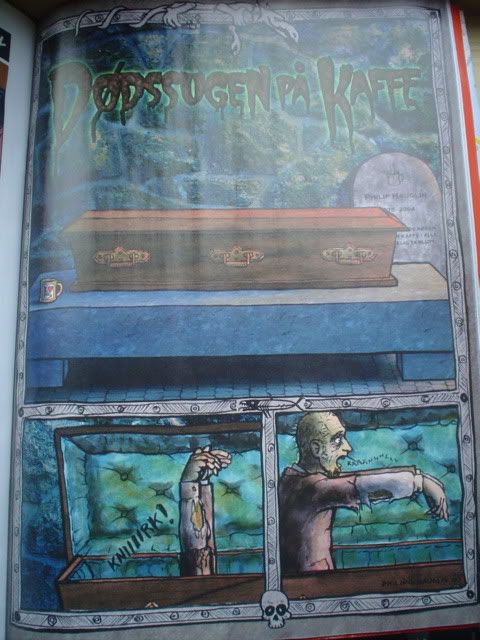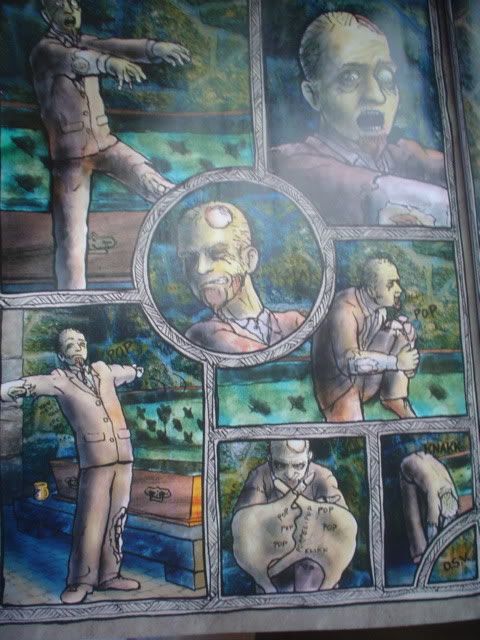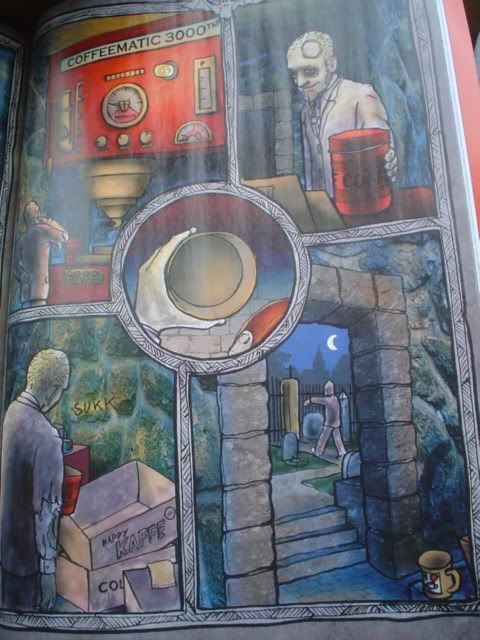 "Kaffe" is Norwegian for coffee, "sukk" is the Norwegian version of sigh.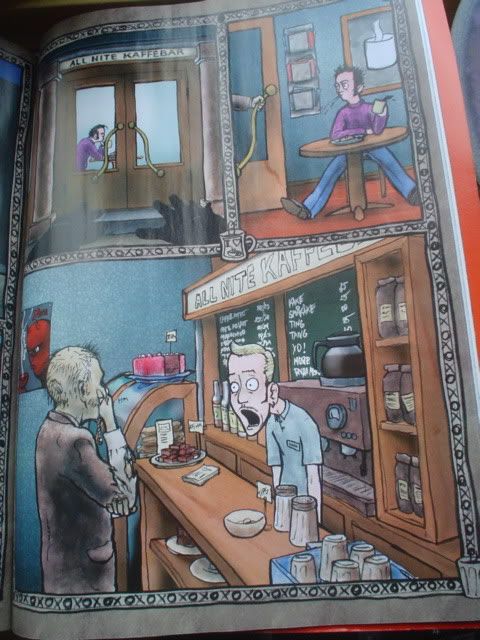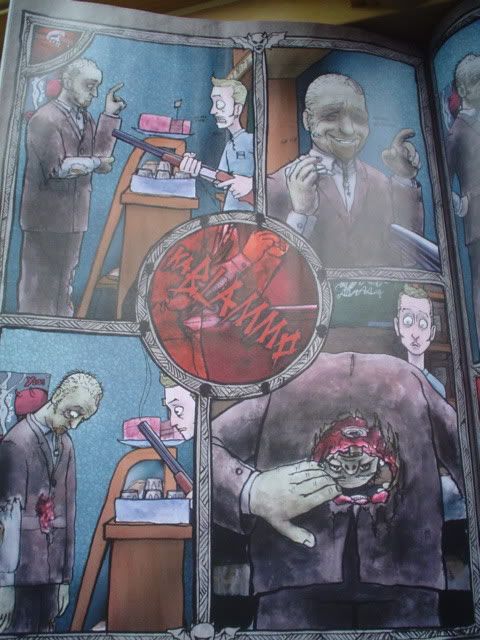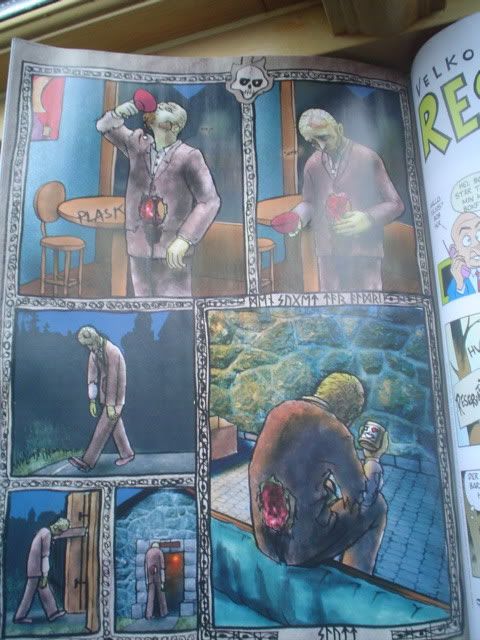 Comic is taken from the Norwegian magazine Nemi, but there is no dialogue, so it's fully readable. Sorry about the horrid quality but I don't have a scanner at the moment.
Current Mood:
amused
Current Music: Dead Can Dance - The Song of the Sibyl